Want to ask a question or get more information from us? Don't hesitate to contact us.
You can ask a question with the contact form or get in touch in the following ways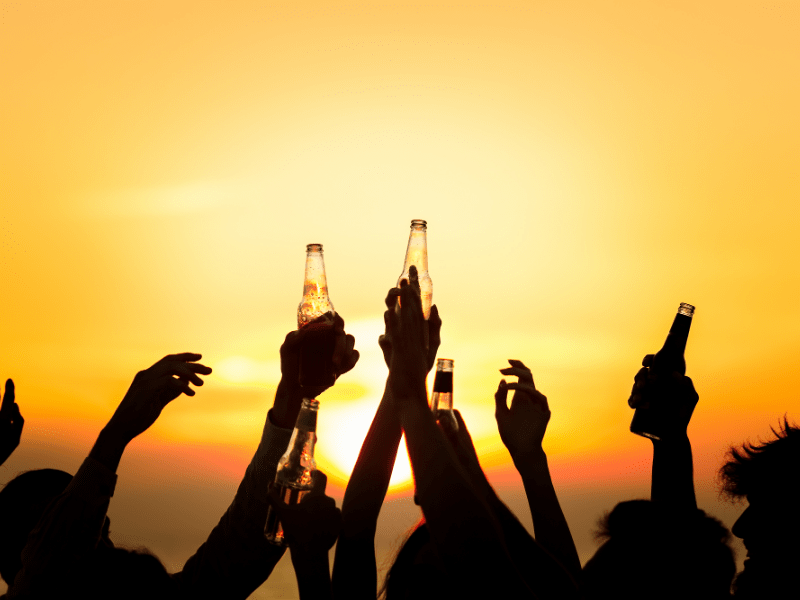 During the coronavirus we are not planning to organize any events. When there are some more possibilities again, we will look into organizing events like beach parties, sport activity, family games and more! You can check out the event page down below.