1 Of The 7 Wonders, Praia das Furnas
In 2012, our beach won the prize of 1 of the 7 wonders. This is a price that was given to 7 beaches throughout Portugal.
Check out this article from ourweddinginportugal.com to get a feel of the beach. There is so much space and airiness on the beach that everyone can have a great time. When you are thirsty, you can get the best drinks at our bar.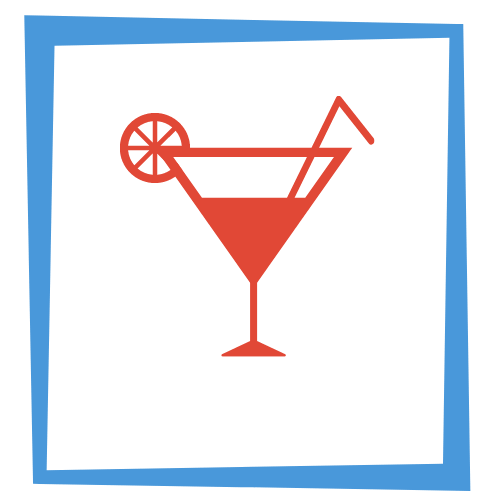 Delicious drinks
Thirsty? Easily get the best drinks at the beach bar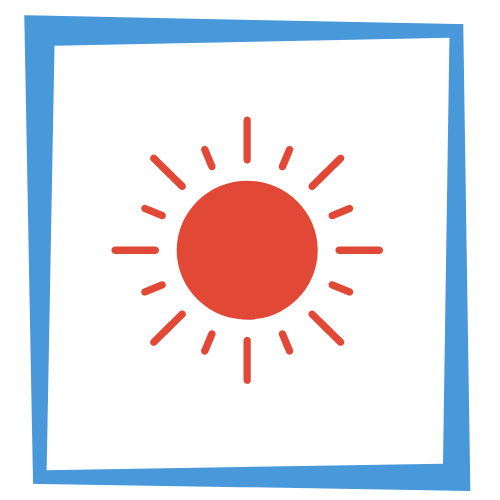 Lots of Sun
Enjoy the sun from early in the morning till late in the night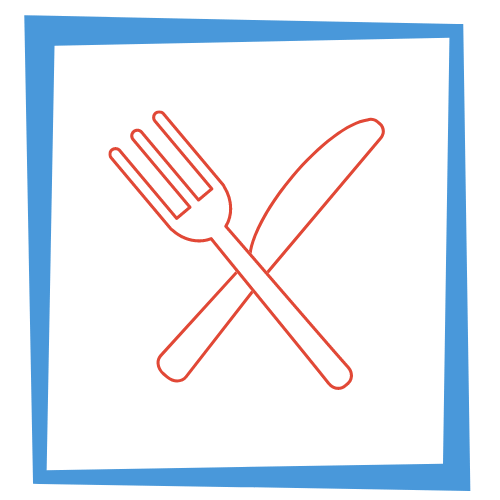 Special menu
With our unique menu there will always be a surprise for you.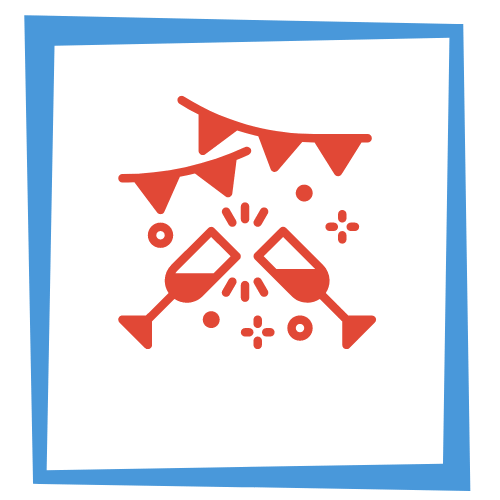 Awesome events
Events for friends and family 
A place to relax, enjoy time with family  and party with friends. We got enough and more space to make everything possible at the same place at the same time.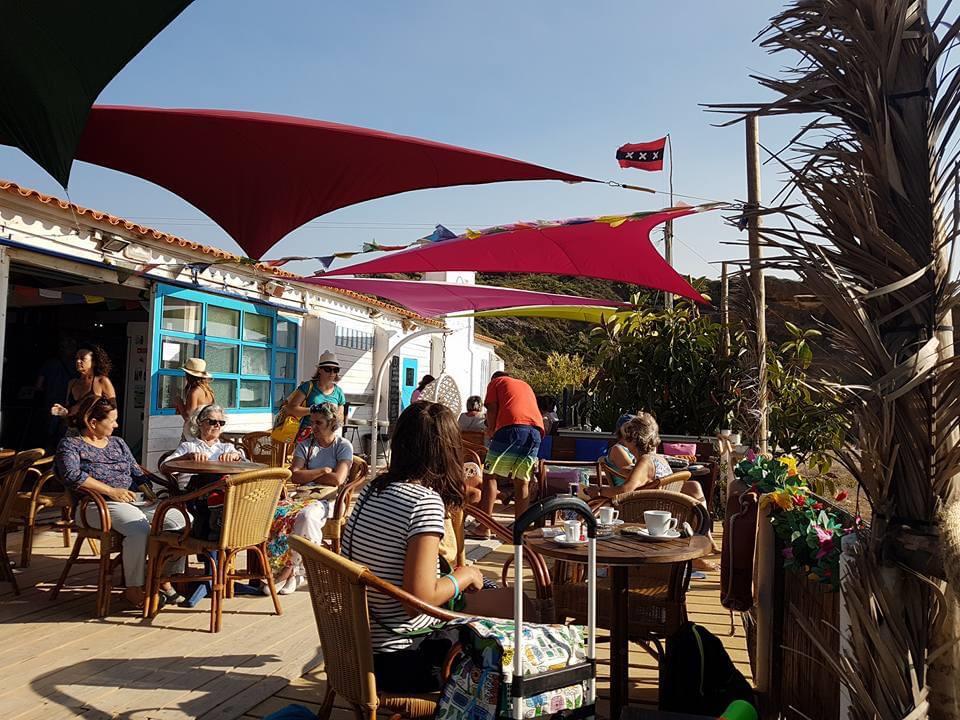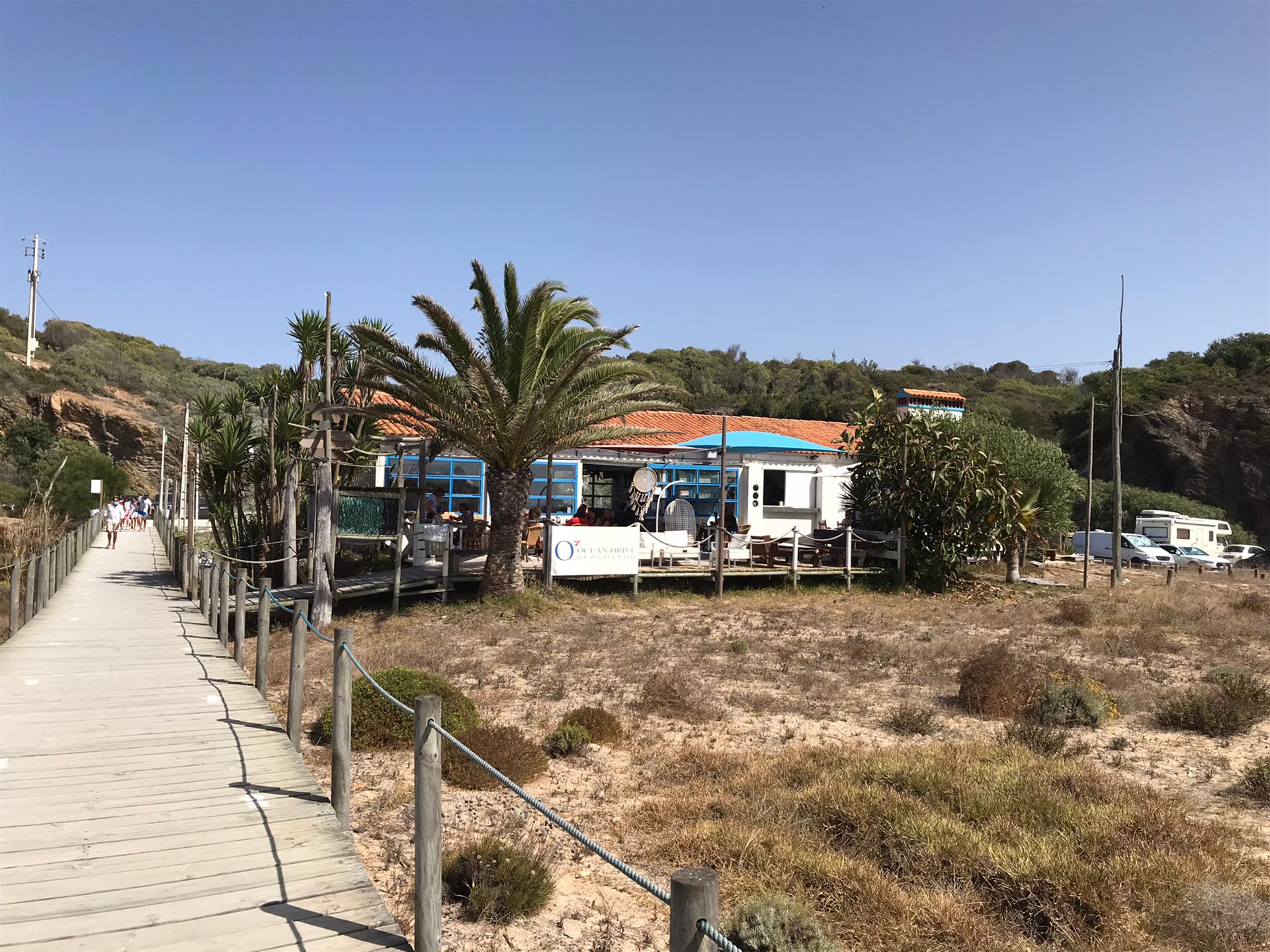 During the coronavirus we are not planning to organize any events. When there are some more possibilities again, we will look into organizing events like beach parties, sport activity, family games and more! You can check out the event page down below.